Welcome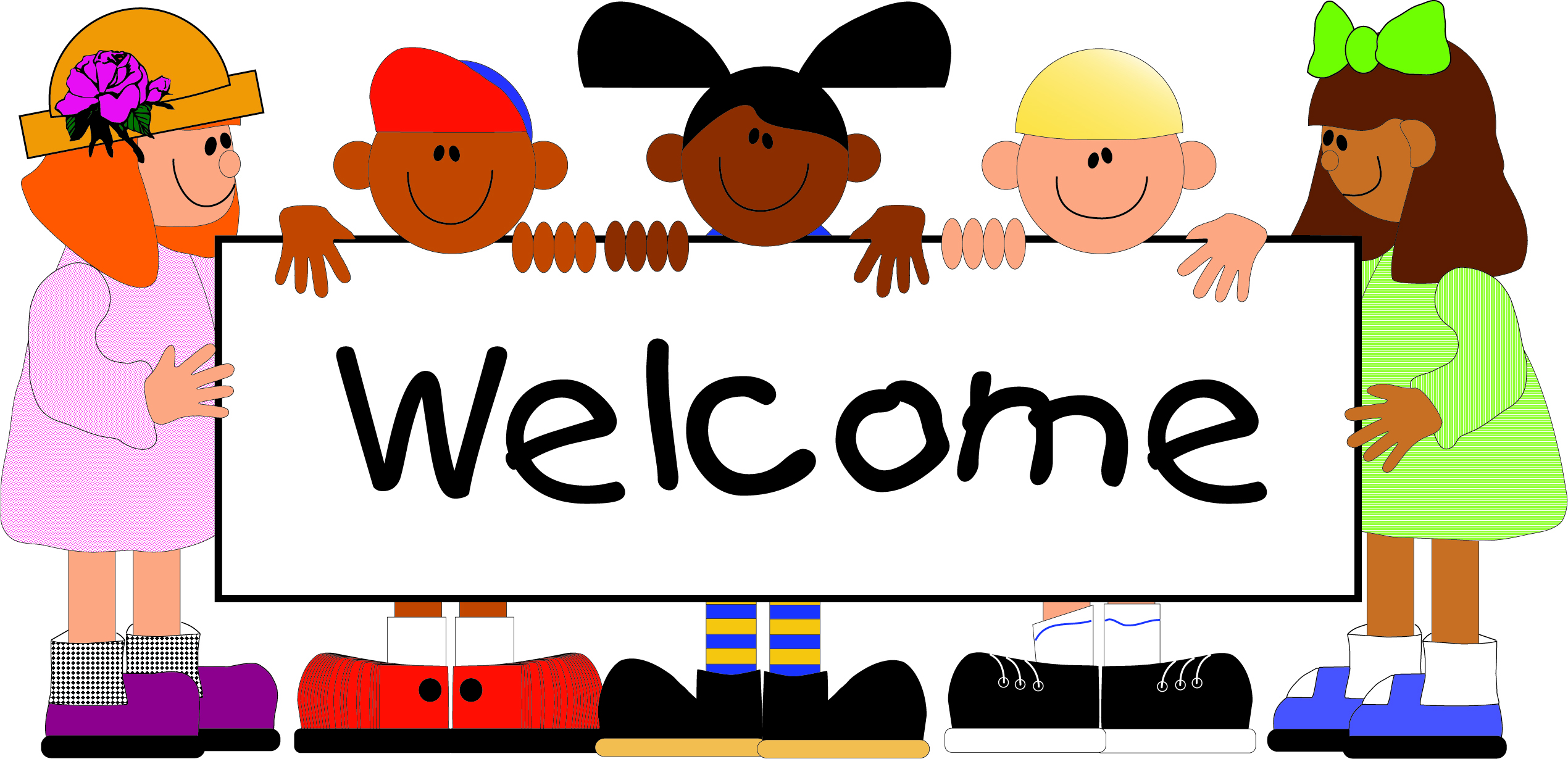 Welcome!
It is my privilege to be a part of the Counseling Program at George W. Munroe Elementary School, which provides a quality education for each individual child. We are proud to have earned an "A" grade for the 2017-2018 school year.
I am committed to providing a wide range of comprehensive services for students in grade PK-3rd. The areas of counseling offer academic, social/emotional development, and career awareness which serve as the foundation for your child future success. As a result, it is my goal to foster an environment of inclusion where our children feel valued and safe.
George W. Munroe Elementary School's Guidance Department serve a vital role in maximizing student achievement. I will continue to be proactive, as I support the educational and social progression of our students. Children are First! Our parents are encouraged to be supportive and involved in your child's education. As a Team we will continue to achieve great opportunities Guidance and Support Services.
"Failure is not an Option"
George W. Monroe Elementary "Embrace the Vision!"
Important Information & Links
Due to COVID-19 and CDC

recommendations

Parent- Teacher Conferences will be held DIGITALLY by appointment only.
Please contact Ms. Bailey to request a digital Parent- Teacher Conference.

Contact Information

This is a one-stop website to address massive school closures and community wide health, mental health and economic trauma. Information and links to resources were collected to assist educators, school-based mental health service providers, caregivers and PreK-12th grade students.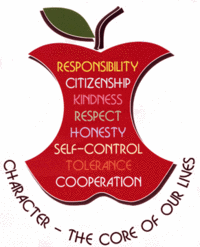 What is Character Education?
· Teaching students how to take responsibility for their actions and to treat others with respect.
· Showing students that there are specific payoffs in life for doing those things.
· Modeling that behavior for students every second that they are with us during the day and expecting them to do the same.
· Creating an atmosphere at school where students can safely practice those behaviors until such behavior becomes the norm.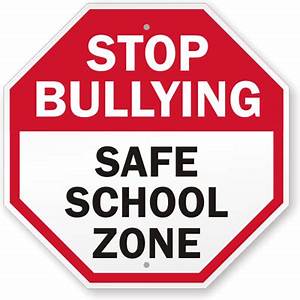 Bullying can threaten students' physical and emotional safety at school and can negatively impact their ability to learn. The best way to address bullying is to stop it before it starts.

The Florida Abuse Hotline accepts reports 24 hours a day and 7 days a week of known or suspected child abuse, neglect, or abandonment and reports of known or suspected abuse, neglect, or exploitation of a vulnerable adult. Please use the links below to report a child or adult abuse.
Website: https://www.myflfamilies.com/service-programs/abuse-hotline/report-online.shtml
TEL: 1-800-962-2873
TTY: 711 or 1-800-955-8771
FAX: 1-800-914-0004