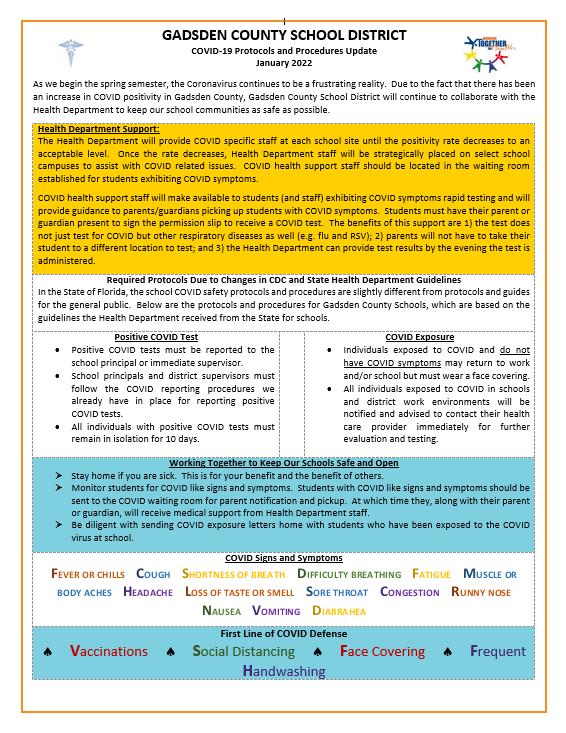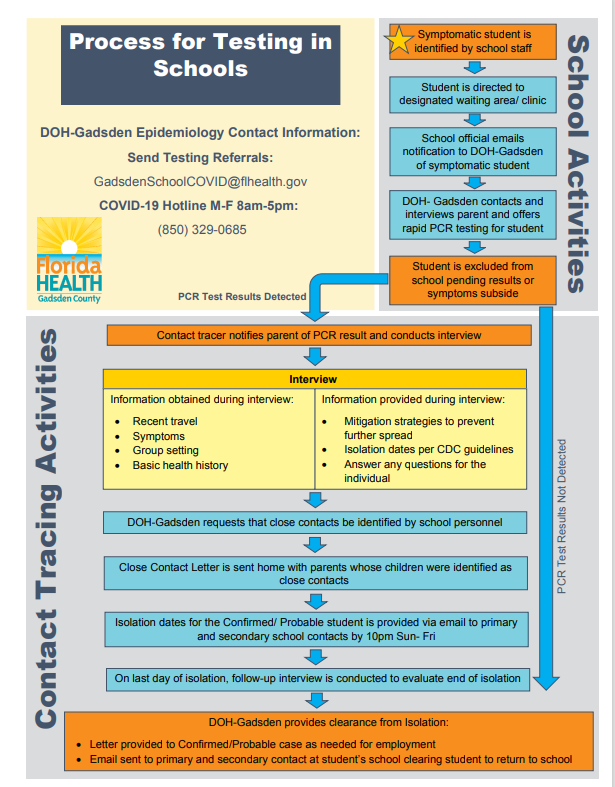 ---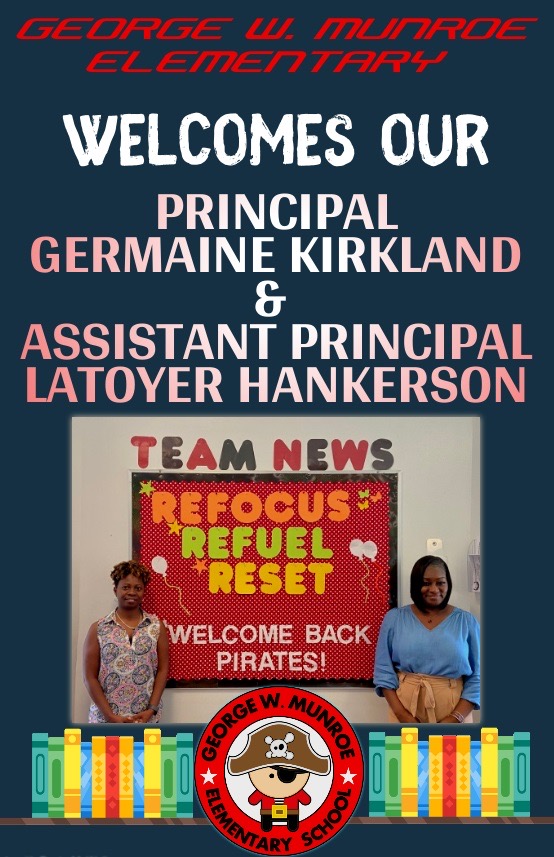 ---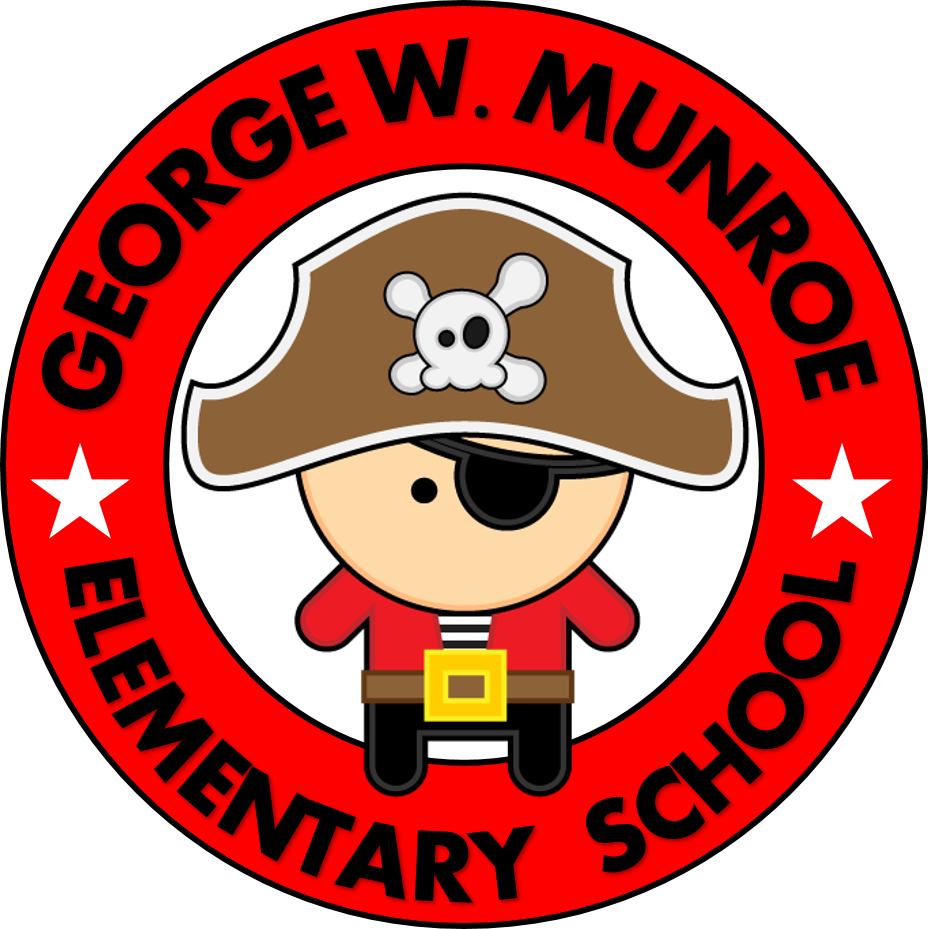 "Be A Game Changer"
---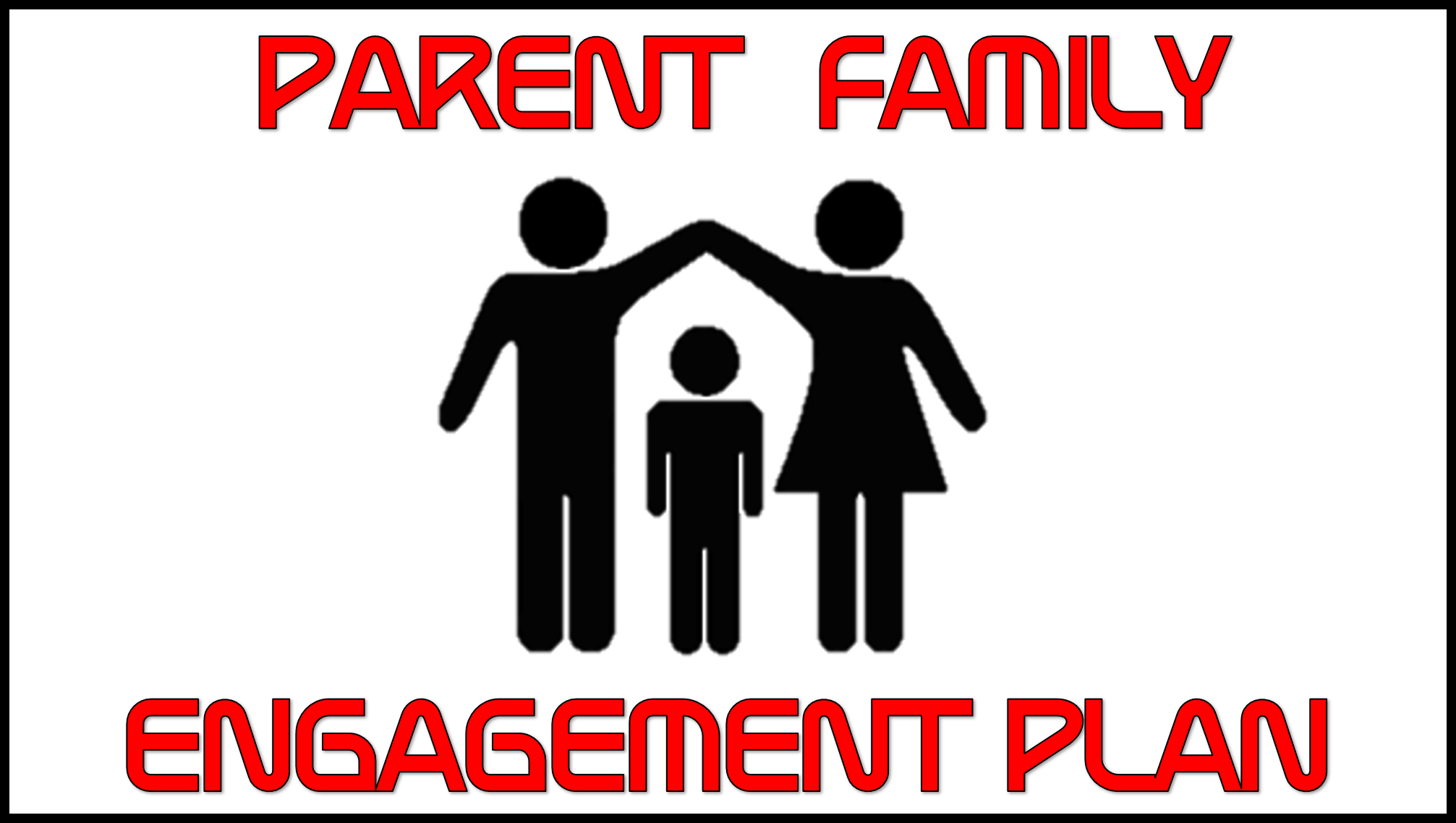 20-21 PFEP GWM (Eng) 20-21 PFEP GWM (Spanish) 20-21 PFEP GWM Summary
---
Regular School Day
Hours: 8:20 am - 3:20 pm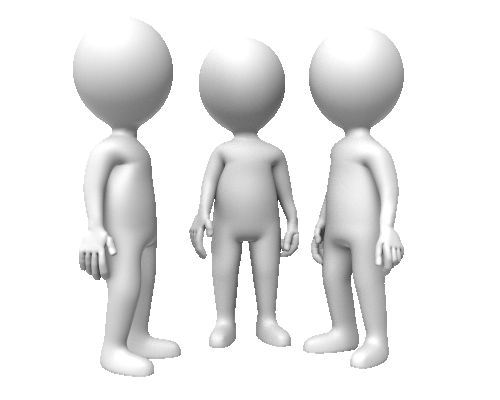 ---
Student Residency Questionnaire
English Version Language and Link
:
The Florida Department of Education requires school districts to provide a Student Residency Questionnaire for each child. Please complete a form for this semester to help us determine if there has been a change in the status of residence. Click the link below to complete the form for each child. All forms must be submitted by February 10, 2022.
---
Spanish Version Language and Link
:
El Departamento de Educación requiere que los distritos escolares proporcionen un Cuestionario de Residencia Estudiantil para cada niño. Por favor complete un formulario para este semestre para ayudarnos a determinar si ha habido un cambio en el estado de residencia. Haga clic en el enlace a continuación para completar el formulario para cada niño. Todos los formularios deben enviarse antes del Jueves 10 de Febrero de
2022
.
---
Join George W. Munroe for our next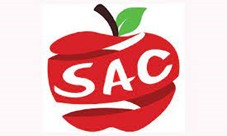 SCHOOL ADVISORY COUNCIL
VIRTUAL MEETING
on
Wednesday, May 18th at 5:30pm
"SAC's Officers Needed"
https://tinyurl.com/3r7u55h5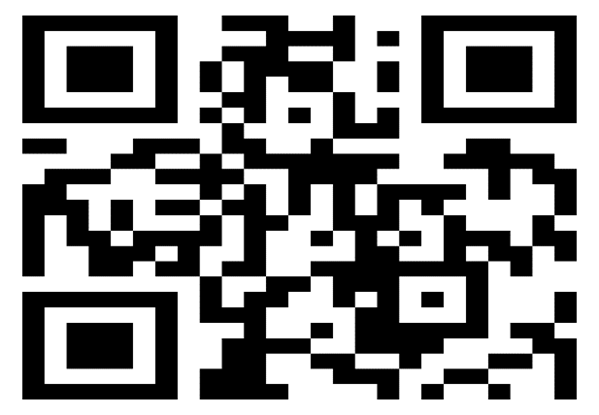 ---