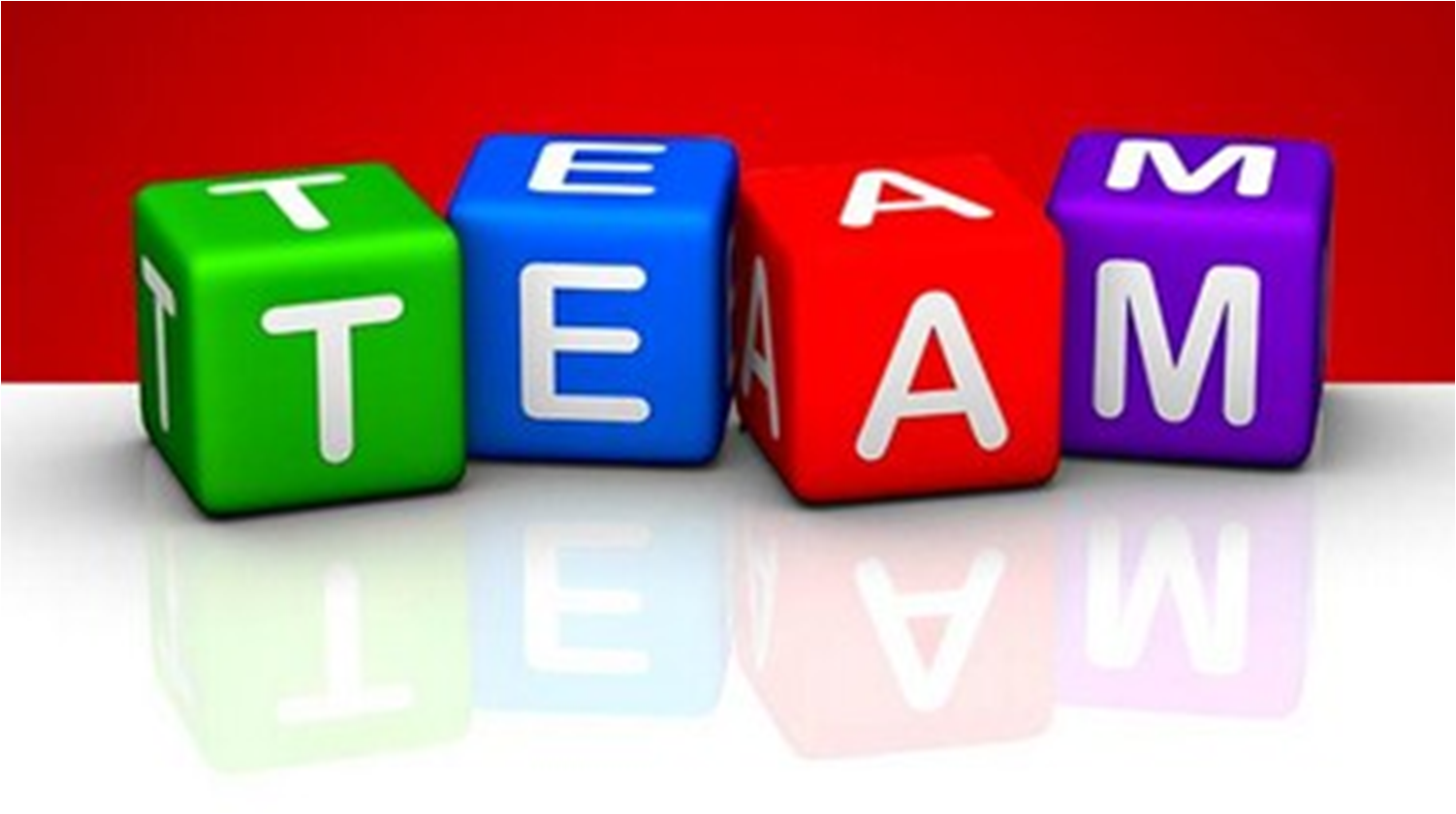 "Together Everyone Achieves More"
---
Regular School Day
Hours: 8:40am - 3:40pm
---
Employees of the Year
TOY: Torrey Davis
ROY: Sheena Thomas
SREOY: Makenzie Lamb
---
Administrative Assistant's Week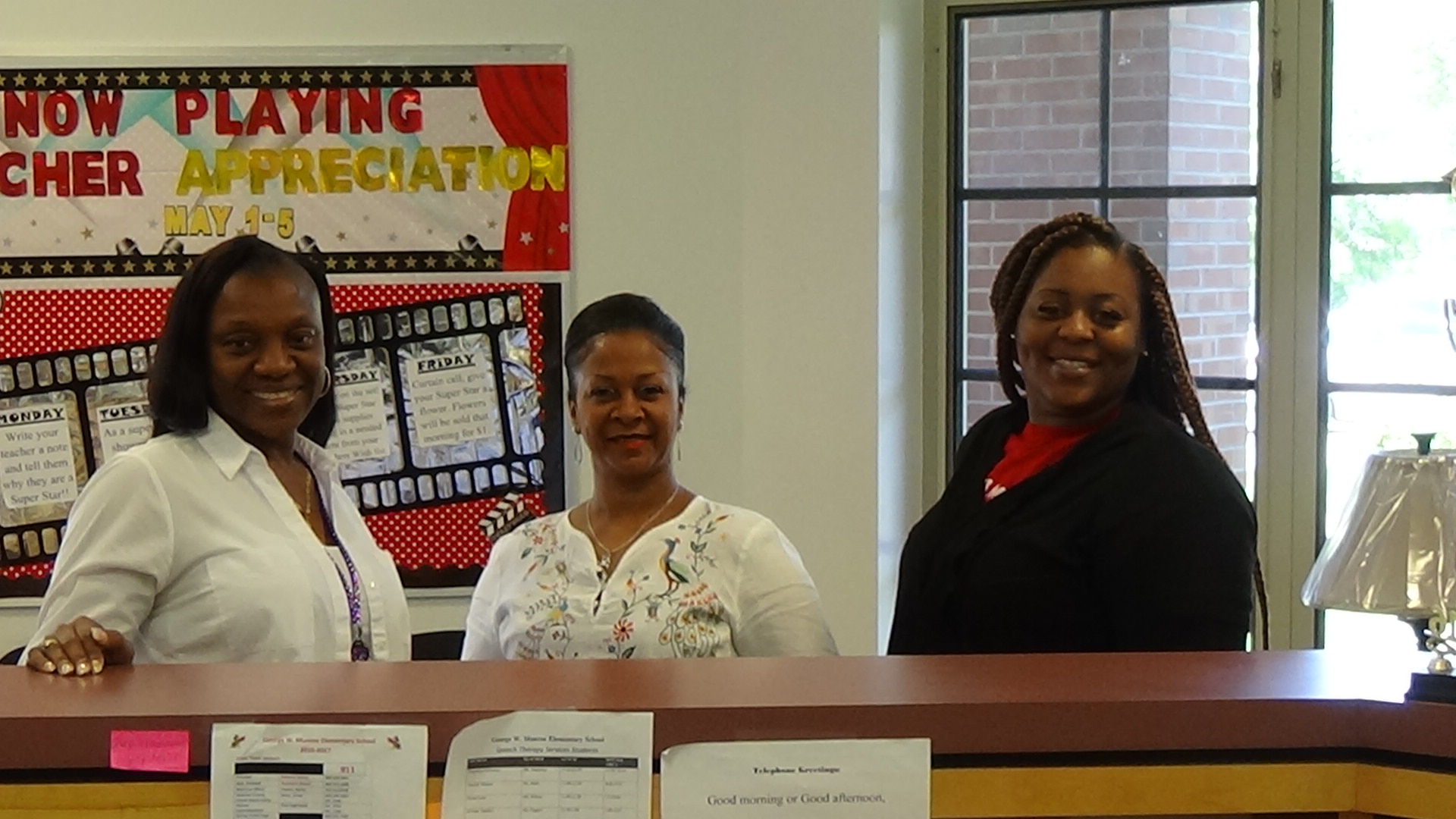 ---
A Nightmare on King Street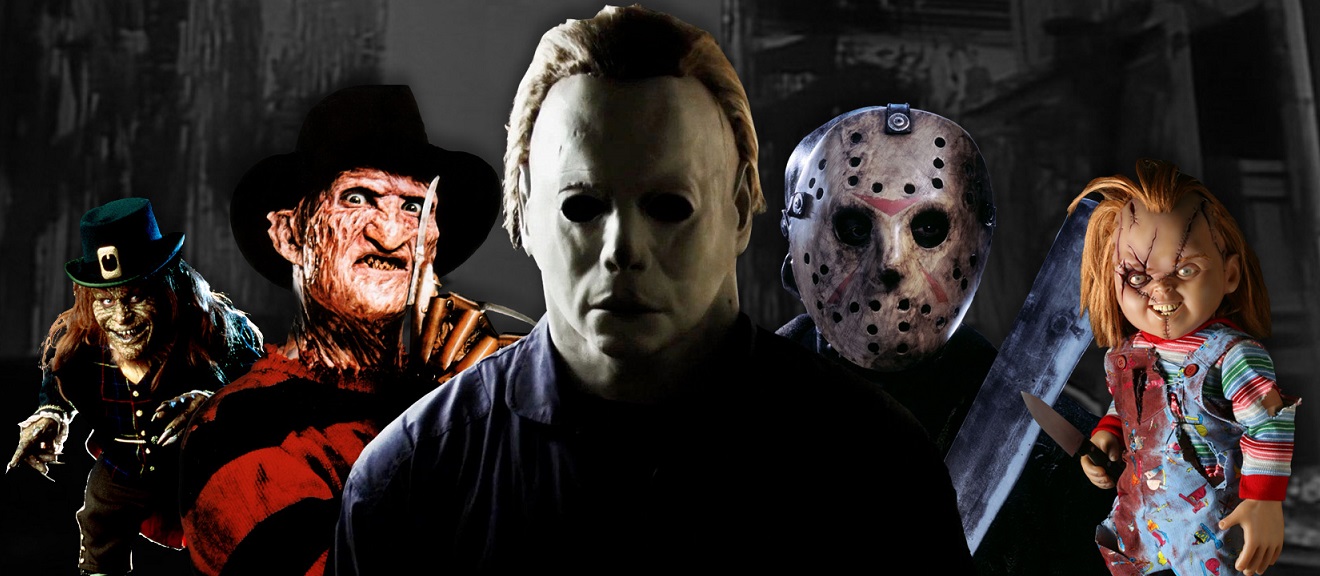 A Nightmare on King Street is GWM answer to a fun safe family Halloween affair. The event begins at 5:30 with our Parent Expo in the media center. The fun begins at 6 until 8:30! The cost, $3.00 for either event or $5.00 for both.
______________________________________________